Covid, inflation, the war in Ukraine: is it time for a new debate on the euro?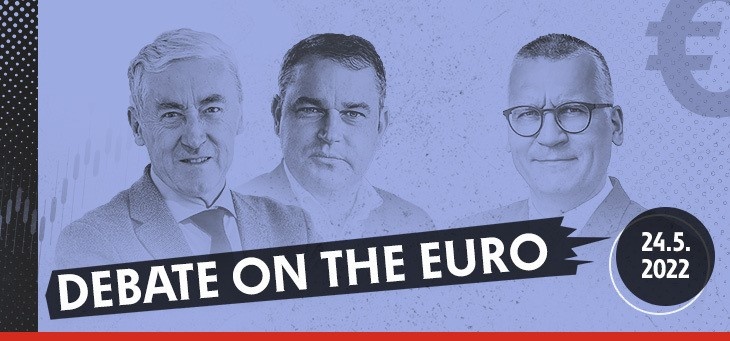 The CNB in cooperation with the Czech Economic Society are pleased to invite you to a debate on the euro and the issues relating to its adoption in the Czech Republic.
Covid, inflation, the war in Ukraine – will these factors change Czechs' opinion on the euro? Is the Czech Republic ready for the euro? How will the CNB and the ECB manage to combat inflation? What lessons can the euro area learn from past experience? And is the euro right for the Czech economy?
Debate participants:
Paul De Grauwe, Professor in European Political Economy at the London School of Economics and world-renowned expert on the euro area
Mojmír Hampl, member of the Czech Fiscal Council and former CNB Deputy Governor
Moderator: Marek Mora, CNB Deputy Governor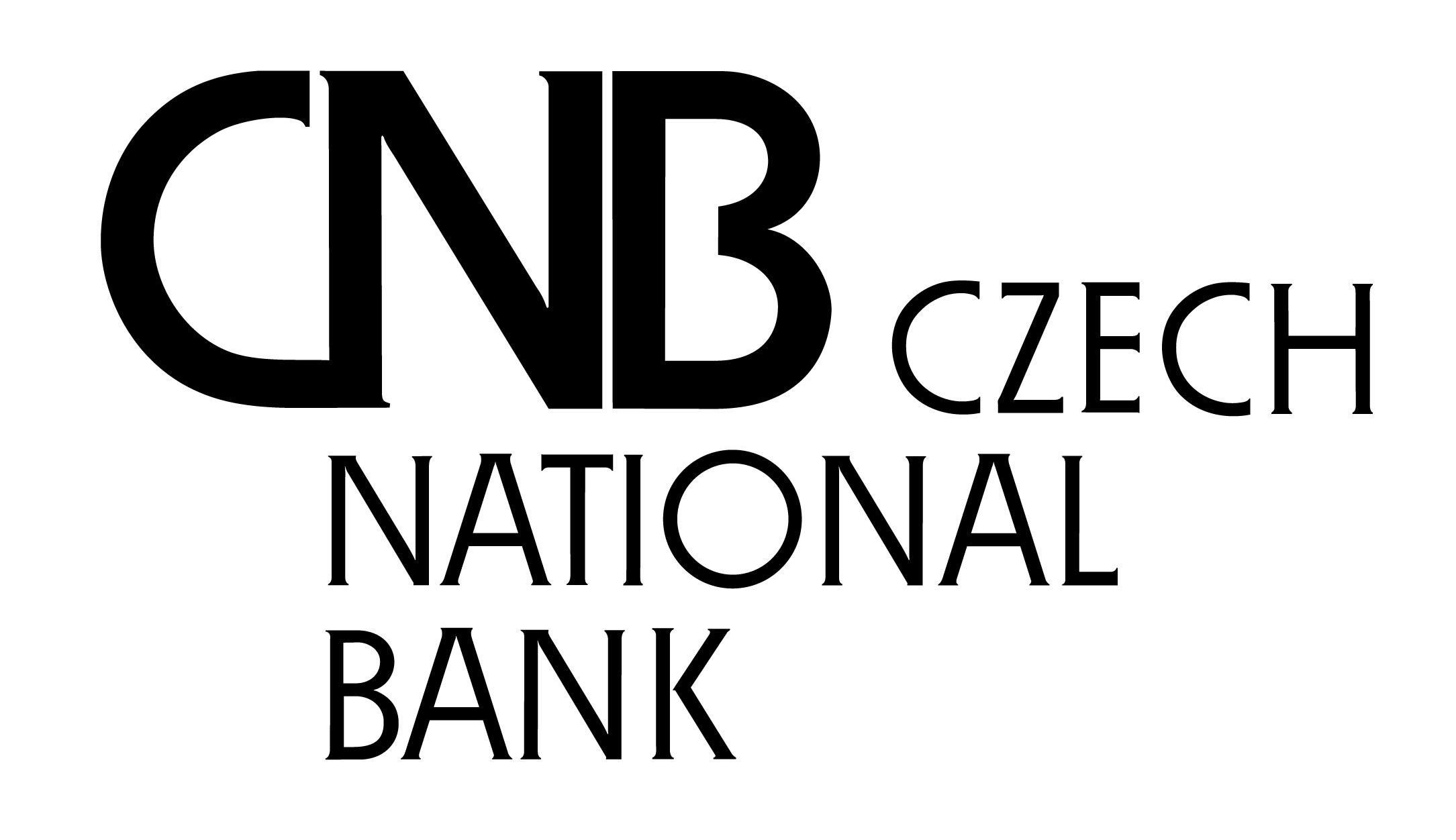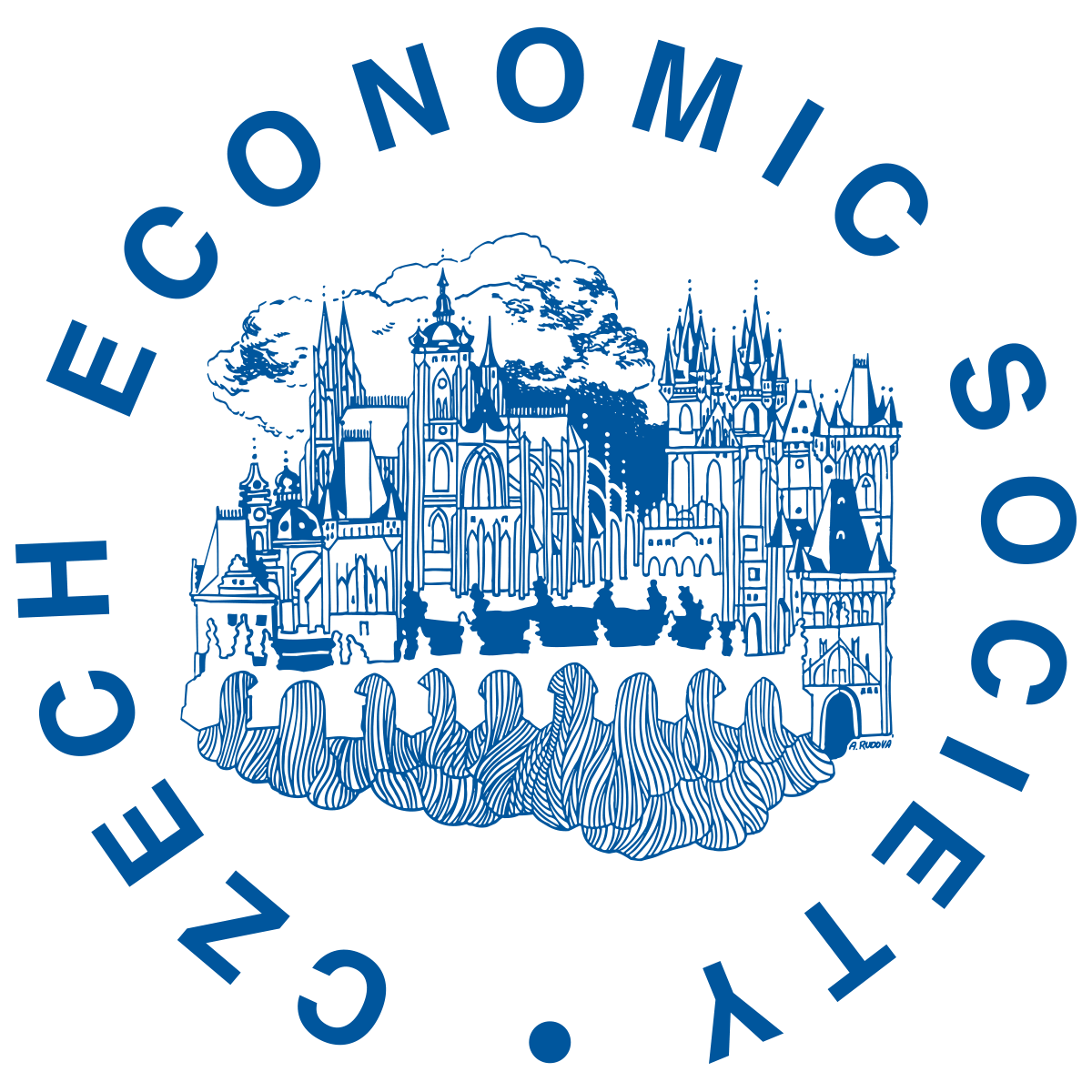 Date: Tuesday, 24 May 2022 at 10.00 a.m.
Venue: Congress Centre of the Czech National Bank (entrance: Senovážné náměstí 30, Prague)
The debate will be held in English. Free entry.
Registration closed.